NEW! Corporate Clinics!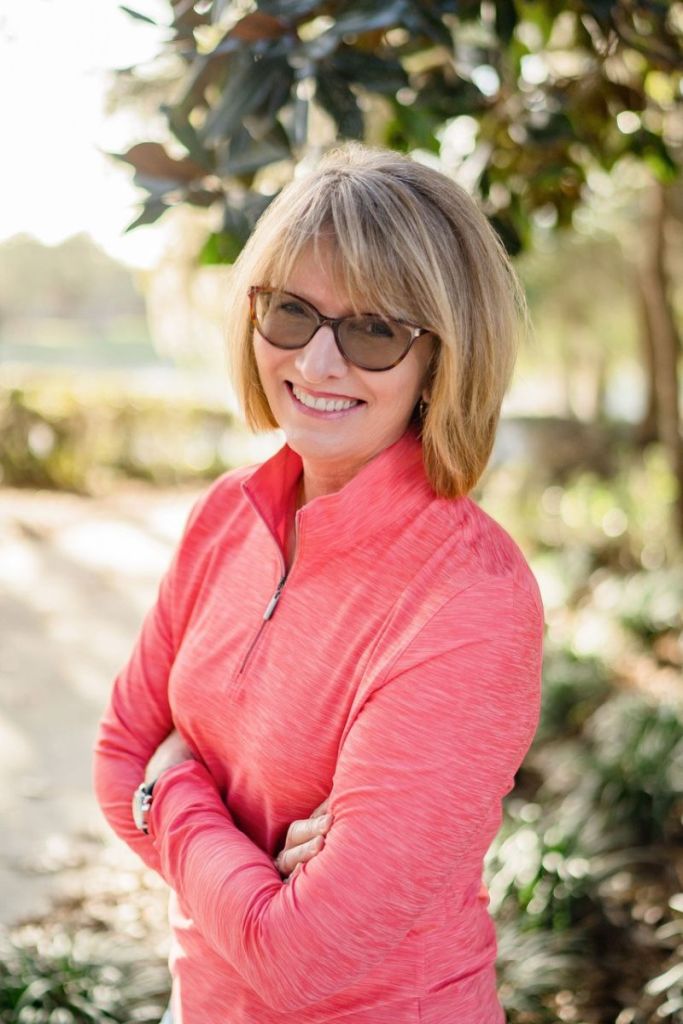 Corporate clinics are customized to meet each company's needs. These group golf lessons can be designed as rewards for your employees or to show appreciation to your clients. The cost of the instruction is based on the number of golfers and time requested. Options such as food, beverage, green fees, team challenges and golf fitness can also be included in your event. There is a minimum of 4 golfers required, and a maximum can be negotiated. For more information or to schedule your event, please call Director of Instruction Kerry Bower-Herr at Call Director of Instruction Kerry Bower-Herr at (407) 342-4573 or kbhgolflessons@cfl.rr.com. Thank you!
Create Your Own Group
$120/hour for up to 6 people! You choose the number of participants, topic and your preferred time!